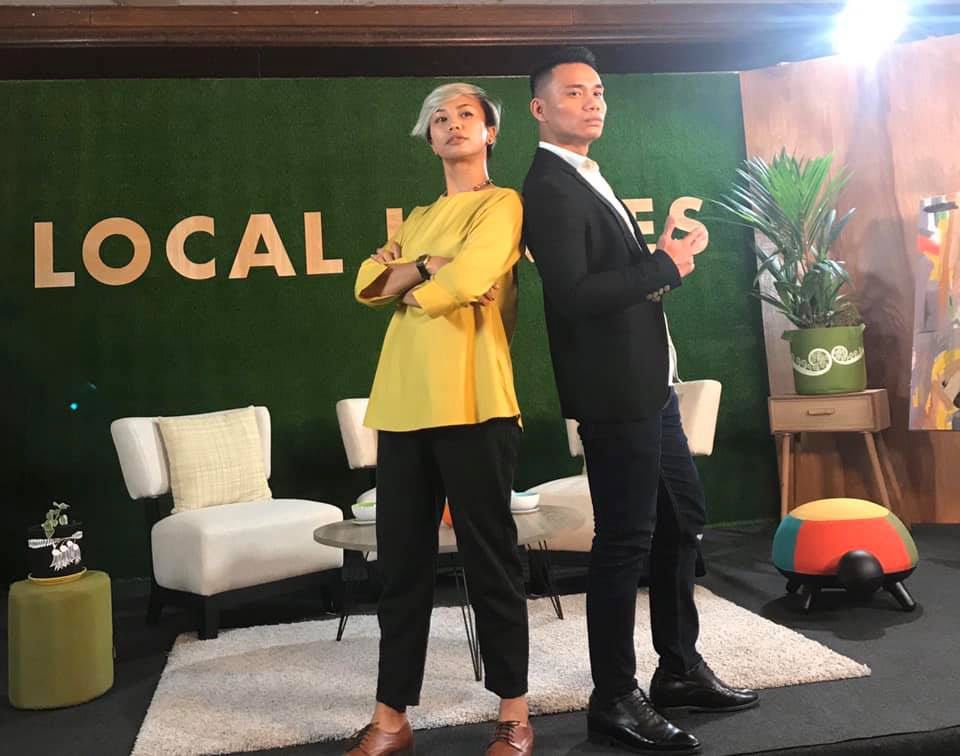 Something's been brewing at Siung Films!
We are currently in production! Filming a magazine-style TV show for RTM that highlights Sabah heroes and local legends.
We aim to motivate and inspire Malaysians, in particular Sabah's youth by showcasing successful people and organizations that are making a real difference to the communities. We hope that our youth will be inspired to see that they too, can make a difference. We are very lucky that two of our Sabahan gems, the talented Amy Dangin and Hazli Bojili joined us as hosts! The shoots are full of laughter and fun so it doesn't feel like we're working at all! Thank you for the positive vibes!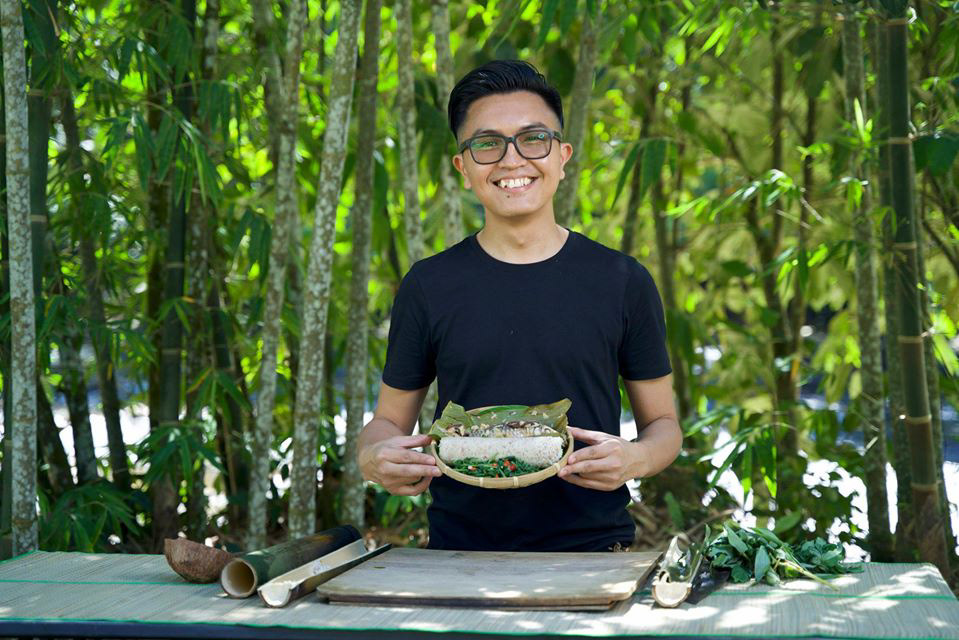 One of the segments in Local Heroes is cooking with local celebrities/chefs using traditional and unique ingredients from Sabah.

We are proud to feature Sabah's culinary hero, Pison Jaujip and his delicious recipes. Famous for his page Ropuhan Di Tanak Wagu, Pison shares new and improved twists on local traditional recipes and reminds us about the history and importance of our local cuisine and ingredients.

Thanks Pison!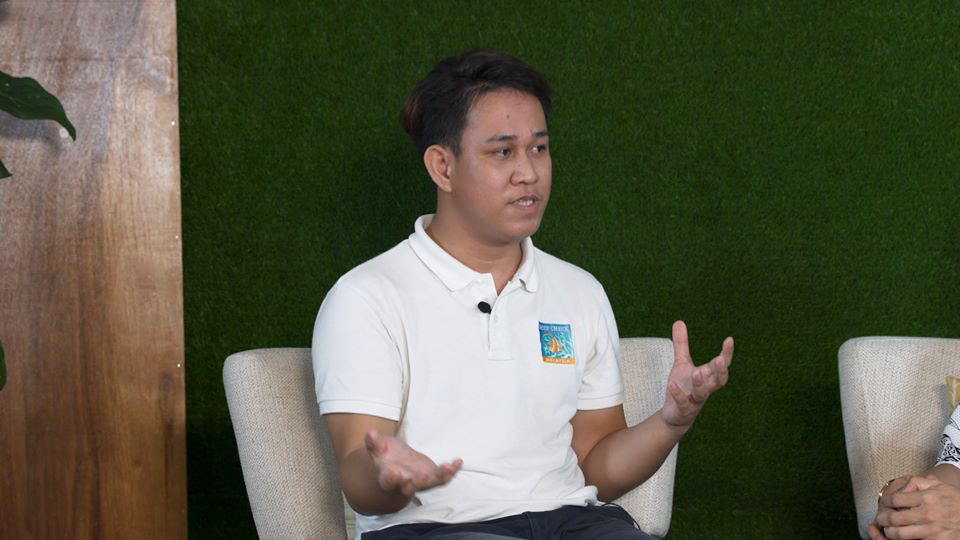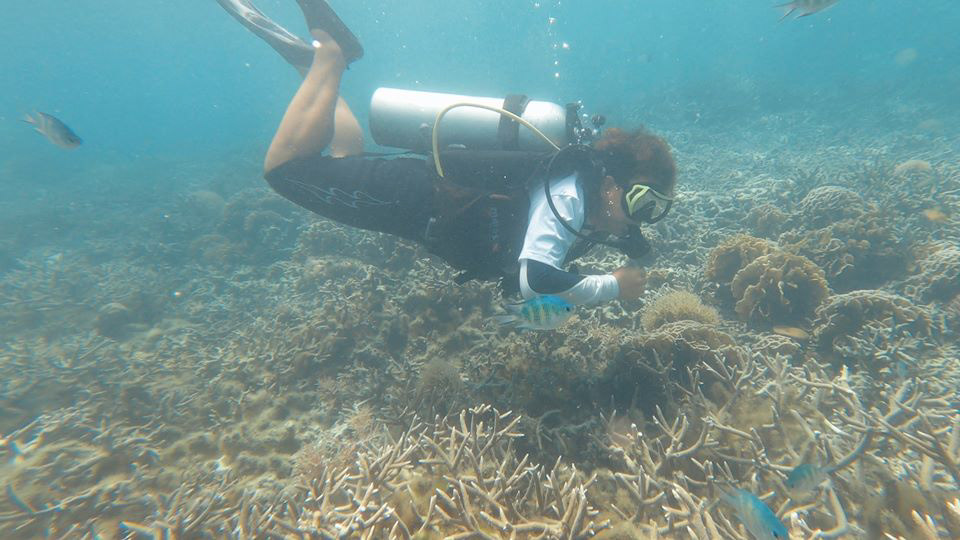 Introducing our Eco-Hero, Adzmin Fatta. He shares his story working with Reef Check Malaysia 's conservation work on the beautiful island of Mantanani Island off the coast of Sabah. Adzmin started his eco-career when he was just a teenager after an opportunity to attend a WWF eco bootcamp. Since then he and his friends set up an NGO - Green Semporna - and he also represented Malaysia as an environmentalist in the US. He's an inspiring, dedicated and passionate Sabahan youth.
Stay tuned when his story is aired on RTM.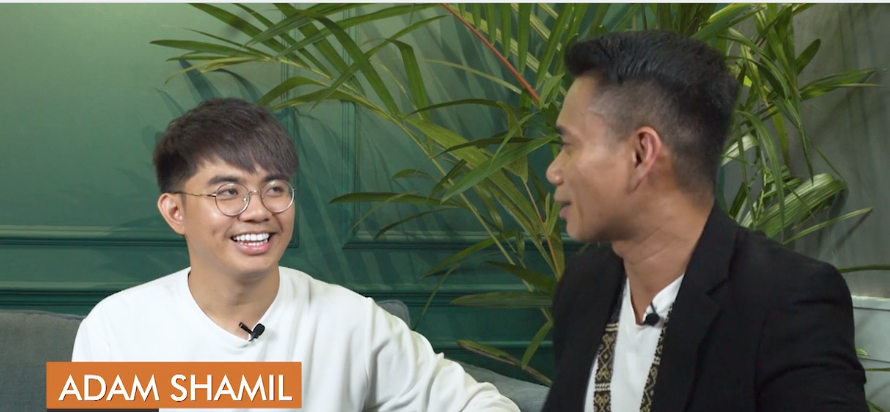 Here is another hero featured in the program that needs no introduction. Our very own young and inspiring hero, Adam Shamil!
He started off as a content creator who educated his viewers about Sabah, Malaysia in his "Get It Right" videos, and his hit videos "Grandson bullies grandmother." These have earned him more than 70,000 subscribers and over 1 million views!!!! Now, being the Jack of all Trades that he is, he has released a new single entitled Bintang and this too as so far gained over 115,000 views!
Adam Shamil's new single - Bintang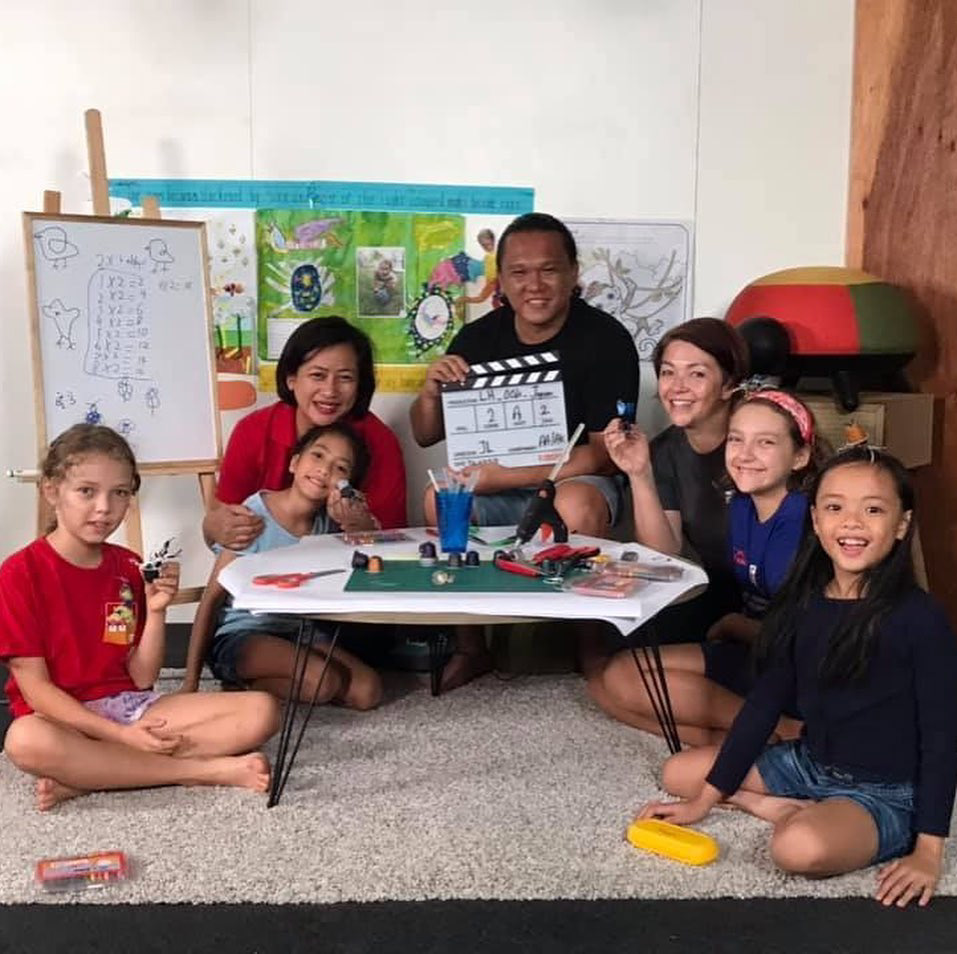 Japson Wong, a marine scientist turned upcycle artist. With his background in marine biology and environmental science, Japson Wong has turned his passion for the environment into works of art. He makes creative art pieces out of junk - unwanted PVC pipes, x-ray films, coffee capsules, wooden pallets, styrofoams, etc. His creations can now be seen in shopping malls, art galleries, cafes, airports and are often nature-themed.
He also dedicates his time to teach and create awareness on upcycling and inspires the locals in playing our part to keep the earth greener. Japson is also the founder of JF Production - KK and most of his repurposing work can be found here. Japson you are our hero!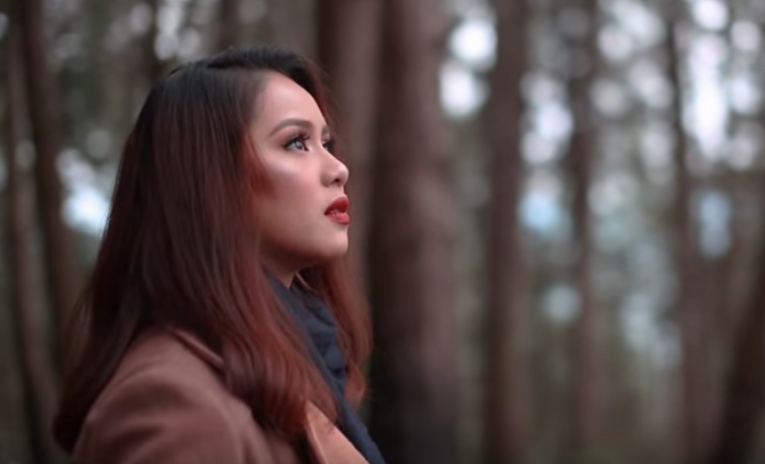 Hosiani Jaimis or fondly known as Keewon, is a multi-talented creative hero, proof that she is much more than just a beautiful face. Besides being crowned the 2018 Unduk Ngadau at the Kaamatan Festival 2018, Keewon is also a successful ambassador, emcee, motivational speaker, actor, singer and also conducts make up classes in between! Her music video, Magandad Dika has over 600k views to date!
What an inspiring, empowering young woman! Follow us to know more when we sit down with her on our show, Local Heroes talking about herself, her work and her hopes and dreams.