Siung Films was foun
ded in 2013 to tell the stories of the peoples of Borneo on the screen. Borneo is the third largest island in the world and to many people it is a place of mystery and magic - beautiful beaches, dense jungles, tall mountains and fierce inhabitants. It is an island of stories and legends and we aim to bring
these stories to the world.
Siung Films is passionate about the environment and promoting the United Nations Sustainable Development Goals 2030. As such, part of its corporate social responsibility is to provide quality education for children through their edutainment programmes which focus on the environment, children's welfare and community development.
Jo Luping and Aaron Cowan are Directors and Producers at Siung Film Productions Sdn Bhd. They set the company up in 2013 along with Tan Sri Datuk Seri Panglima Dr Herman Luping. 
Tan Sri Datuk Seri Panglima Dr. Herman Luping has been telling stories to his children that incorporate Sabah's legends for as long as they can remember. Throughout a long and distinguished life in Sabah he has always pushed and encouraged Sabah's indigenous peoples. 
Both Jo and Aaron have been based in New Zealand working in International Film and Television companies for more than twenty years.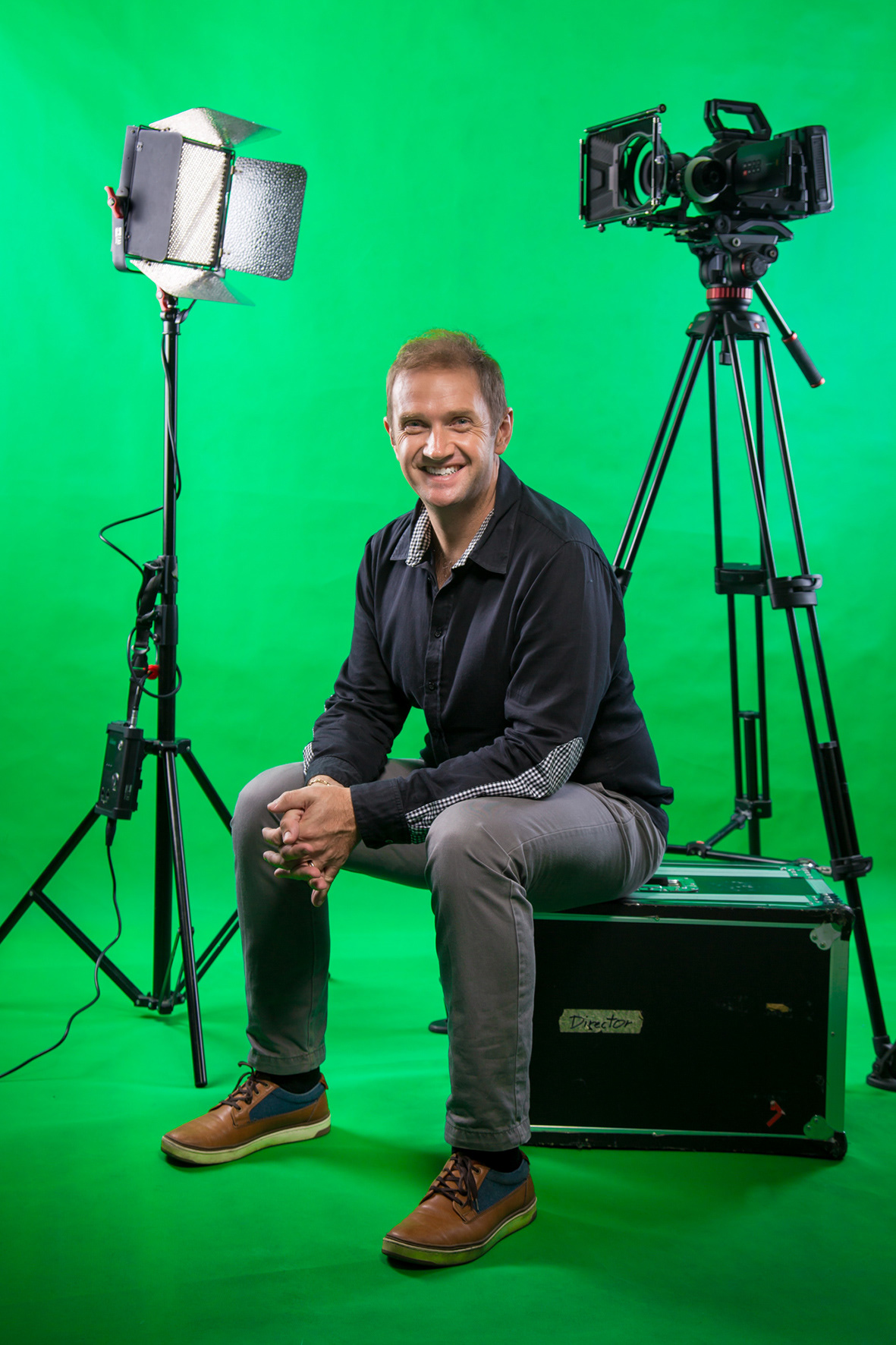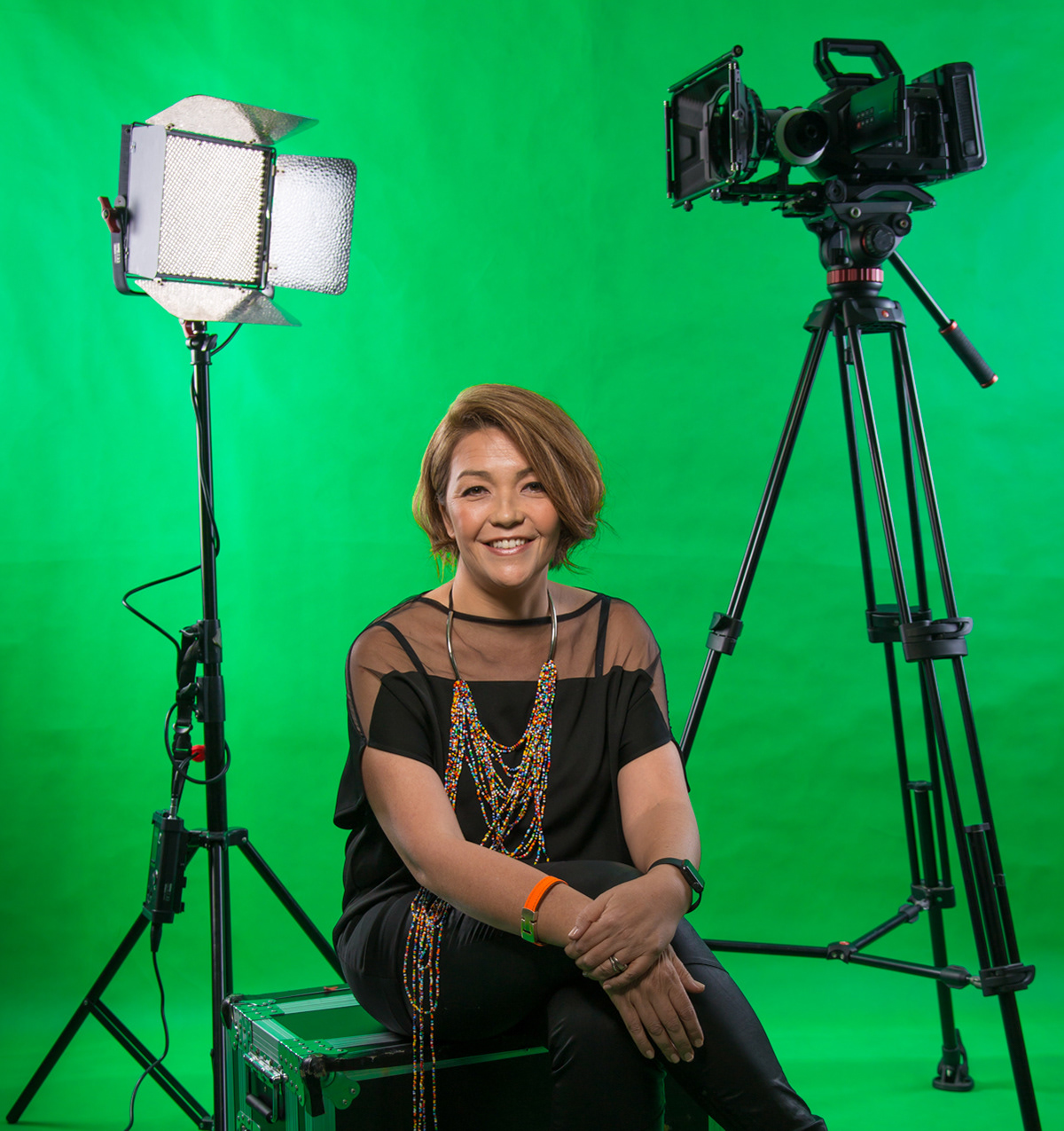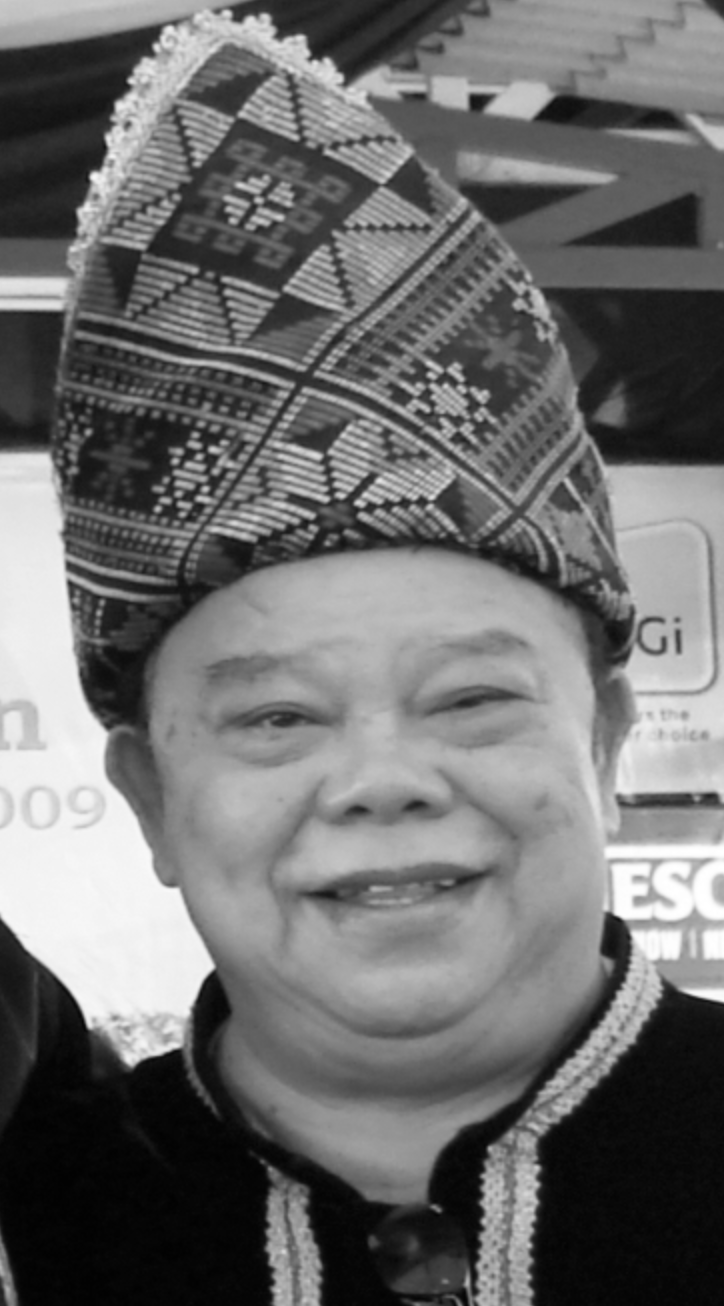 Tan Sri Herman Luping is a former lawyer and politician in Sabah. He has published several books including 
"Sabah's Dilemma"
, 
a historical account of the development of politics in Sabah since the Colonial days to the present.
"Indigeneous Ethnic Communities Of Sabah: The Kadazandusun"
is a study on the major ethnic indigenous groups in Sabah. He has also written books retelling local Sabahan stories and legends,
"Kadazan 
Tales & Legends of Penampang District"
as well as
"Pangazou"
, a story that has been adapted for film and is now in pre-production.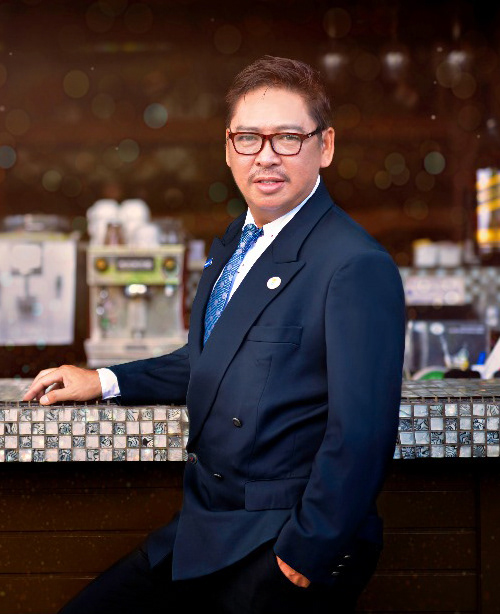 Boni Mosios wears two hats in our production team. He alternates between being in front of the camera as actor and interviewer as well as behind the camera as Producer. He is a Marine Science graduate with an MBA that specializes in corporate structure and Human Resource. He has directed a documentary titled the "Last Bobohizan of Borneo" under Avicraft Production Sdn Bhd in 2008 and has been actively producing various promotional and campaign advertising videos. Boni is a lecturer, a singer, a composer and a business entrepreneur, and was recently recognized as being an excellent actor when he played the role of Kinoingan in the Huminodun Movie (2017). Boni has also been offered one of the leading roles in the upcoming movie "Pangazou".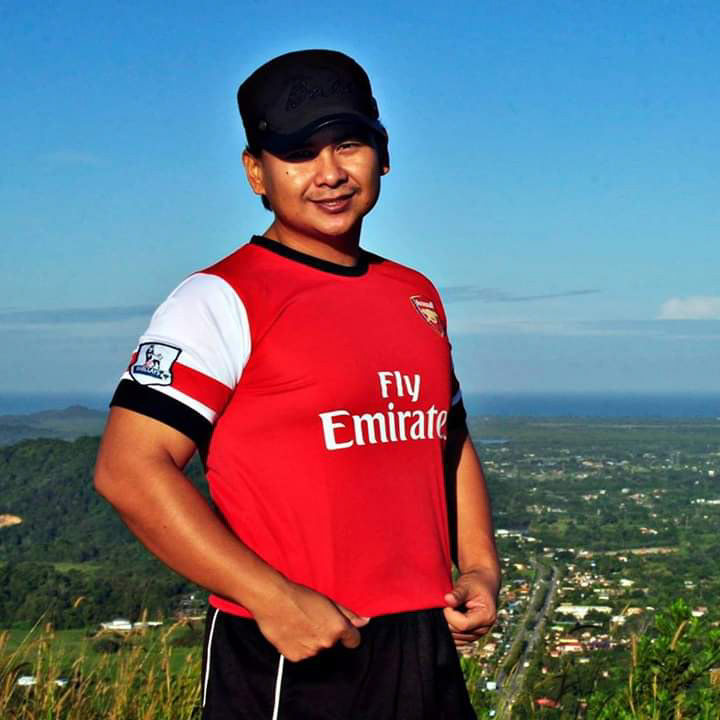 Editor / Production Coordinator
 Eric Juman was a student of Creative Reality Center, Sabah taking Video Production, Motion Graphics, and Visual Effects course. Besides that, he also holds a BSc (Hons) in Microbiology. His passion, however, led him to start out as an intern with us and later on proved to be a valuable team member.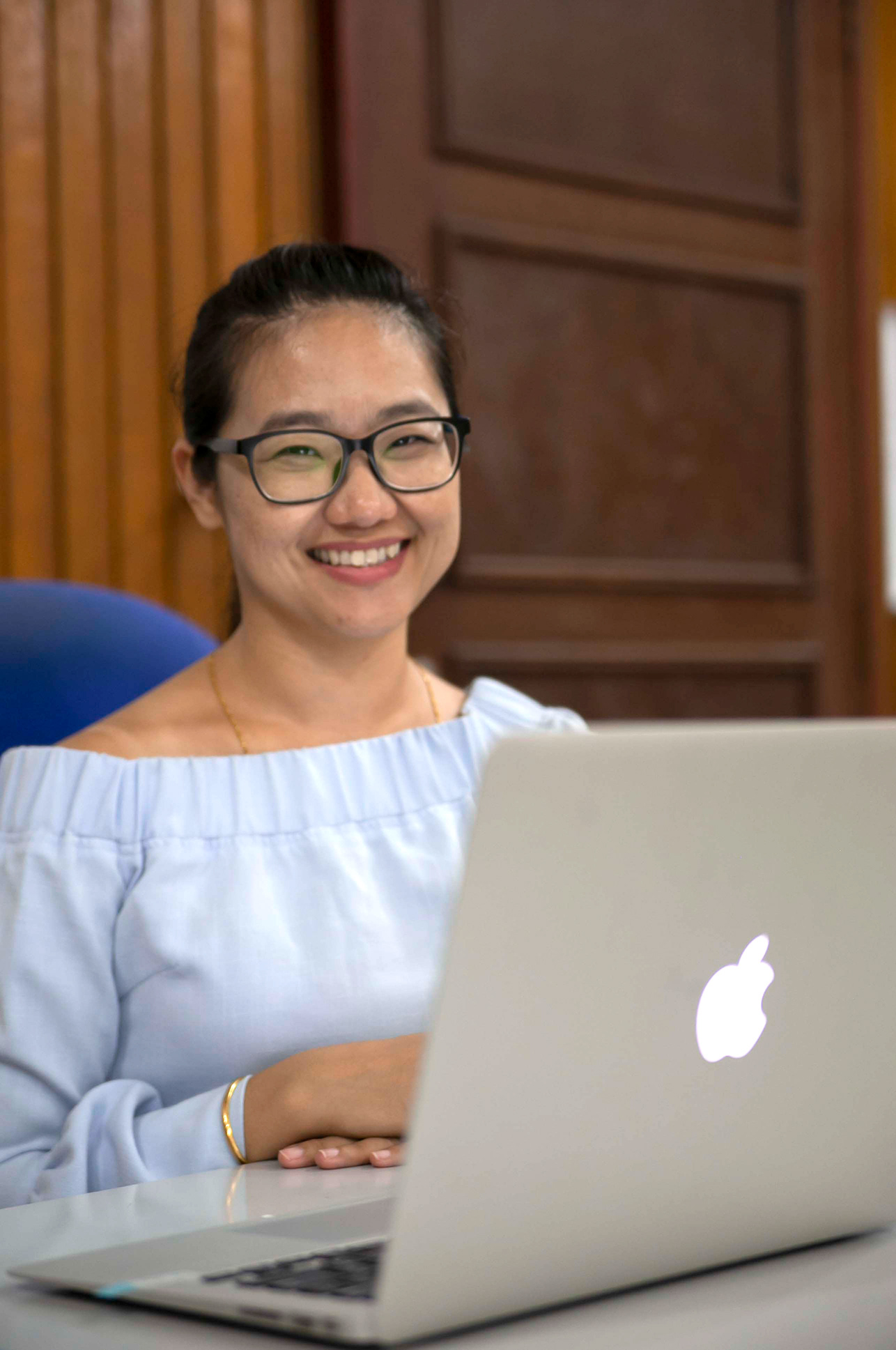 With over 10 years of experience in business administration and secretarial duties, Barbara joined Siung Films as Office Manager to get things organised around the office. Received her formal education from SM Stella Maris, UiTM and UNITAR respectively and received one of the Top Achievers award in high school with a distinction in Malay Literature that includes scriptwriting and understanding film as her sub-subjects.
When she's not behind the desk burying herself in paperwork, she likes to read and watch movies and be the nerd who loves to check out film commentaries, BTS and blooper reels.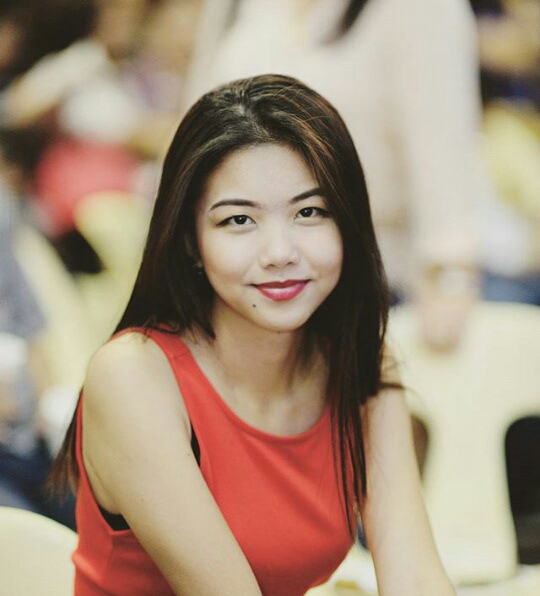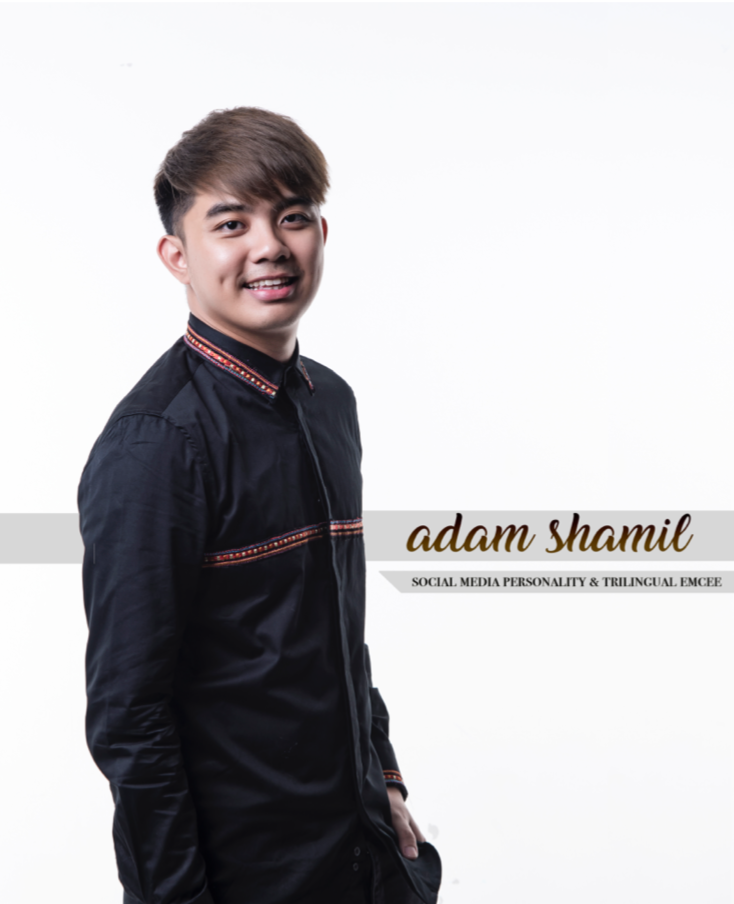 Adam Shamil rose to popularity with his video Get It Right and Son Bullies Grandmother and is the first person from Borneo to be chosen to attend YouTube Summit in Los Angeles, California. From being among the top Youtuber influencer in Malaysia, he has been doing emcee, video work collaboration and also casting for film. He will also feature in our upcoming children's educational tv show 'Trish And Trash' and feature film 'Pangazou'. He studied Television Broadcasting at University of Nottingham Malaysia Campus and even speaks Mandarin besides English, Malay and Kadazan proficiently.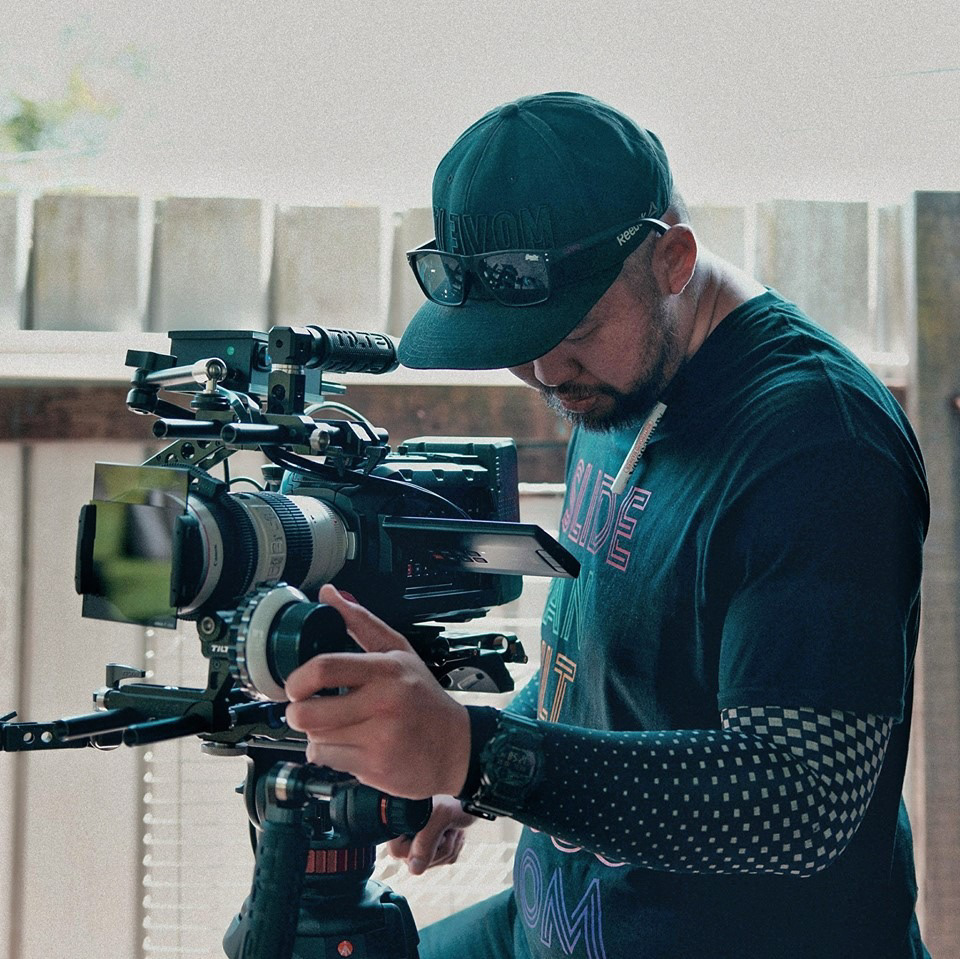 Cinematographer / Assistant Camera
Valentine Chong is a highly creative and dedicated Cinematographer with an excellent record of production service. He also holds a BSc in Architectural Studies from Limkokwing University of Creative Technology. He has been working with Siung Films since 2017 as Director of Photography for Huminodun, Local Heroes and Trish & Trash.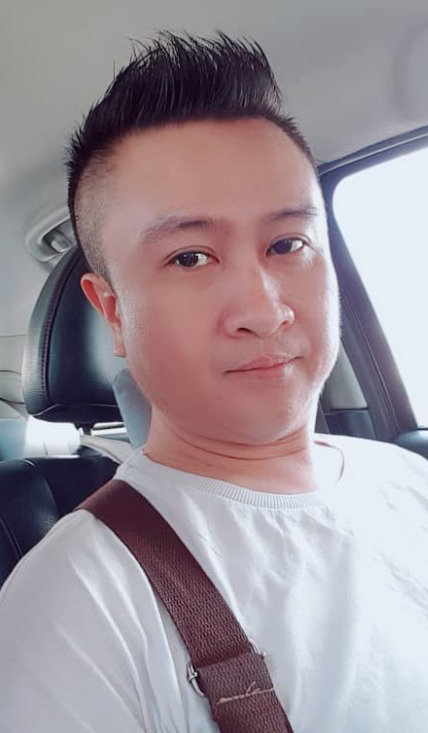 Andy Wong's VFX careeer started in 2011 in a small company in Sabah.
In 2014 he became a freelance VFX artist and worked on films such as Kapsul 2014, KRON 2017, Huminodun 2018 and Buntat 2019. He is currently working on Pangazou 2019 and is one of our key VFX freelance partners.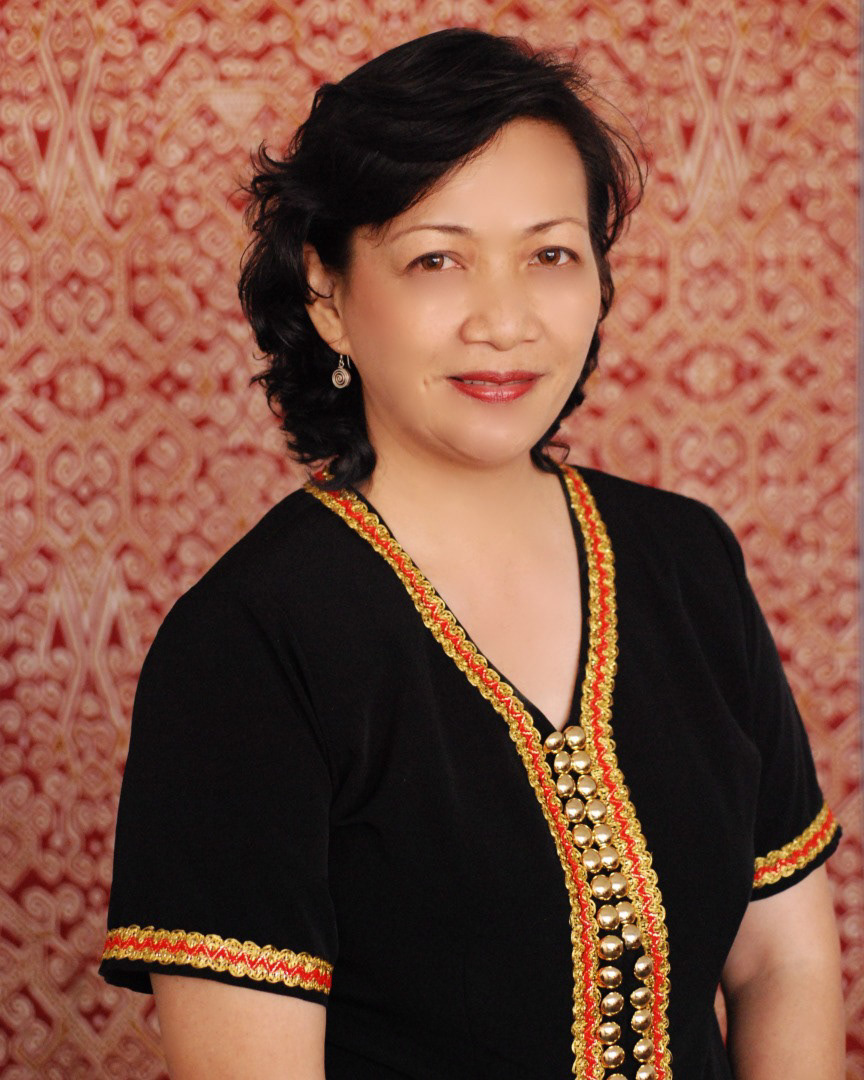 Kadazan Language Dialogue Coach
Ms. Rita Lasimbang is the Chief Executive Officer of the Kadazandusun Language Foundation (KLF) after serving as a curator at the Department of Sabah Museum. Ms. Lasimbang has a B.Sc (Hons.) in Botany from the University of Malaya, Kuala Lumpur, and an M.A. in Linguistics from the University of Texas at Arlington, USA. She
 has been instrumental in providing consultation on Kadazan language as well script translation and dialogue advice. She was involved in Huminodun , the first Kadazan language film, in casting as well as on set. She continues her passion to promote the Kadazan language through the development of the Kadazan Language App. The App was funded by the proceeds of the Huminodun movie premiere.
​​​​​​​​​​​​​​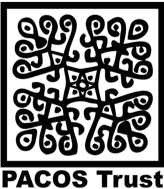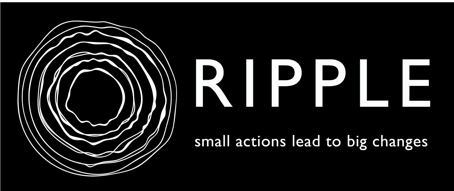 RIPPLE is an NGO based in Sabah whose motto is "small actions lead to big changes". The key areas RIPPLE is focusing on are Environmental Care through waste management, Community Development and Education. RIPPLE aims to provide communities with employment opportunities through their waste management-upcycling programmes. They believe that education is fundamental to help modify behavioural patterns and so have partnered with Sabahan film company Siung Films to develop educational videos that will focus on teaching children about environmental issues such as the importance of recycling, reducing and reusing.