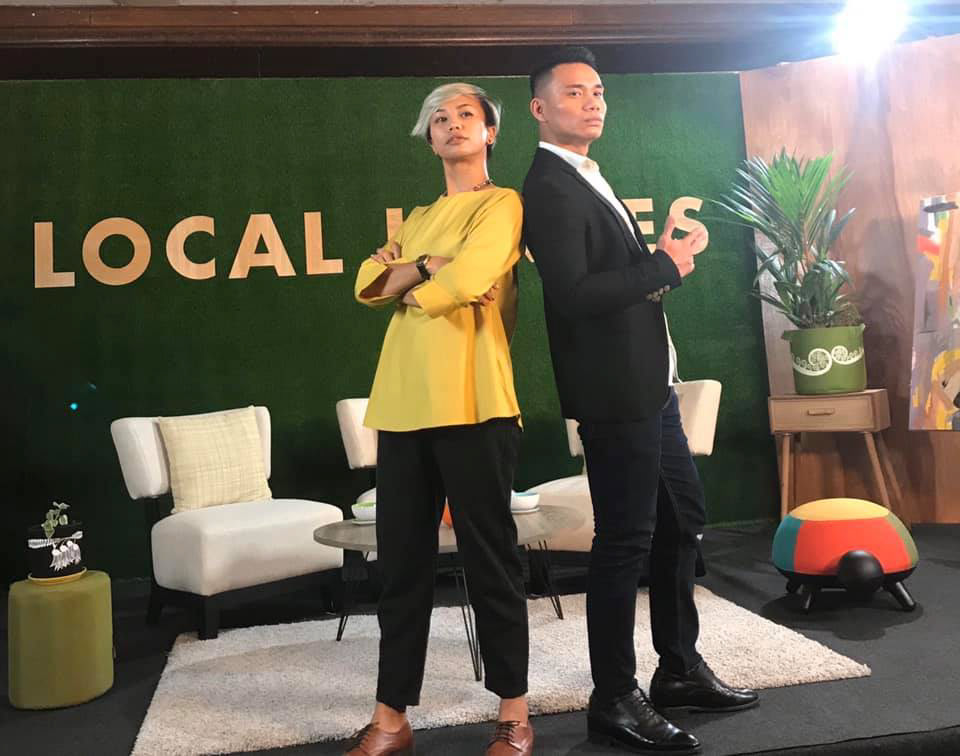 We are very lucky that two of our Sabahan gems, the talented Amy Dangin and 
Hazli Bojili
 joined us as hosts! The shoots are full of laughter and fun so it doesn't feel like we're working at all! Thank you for the positive vibes!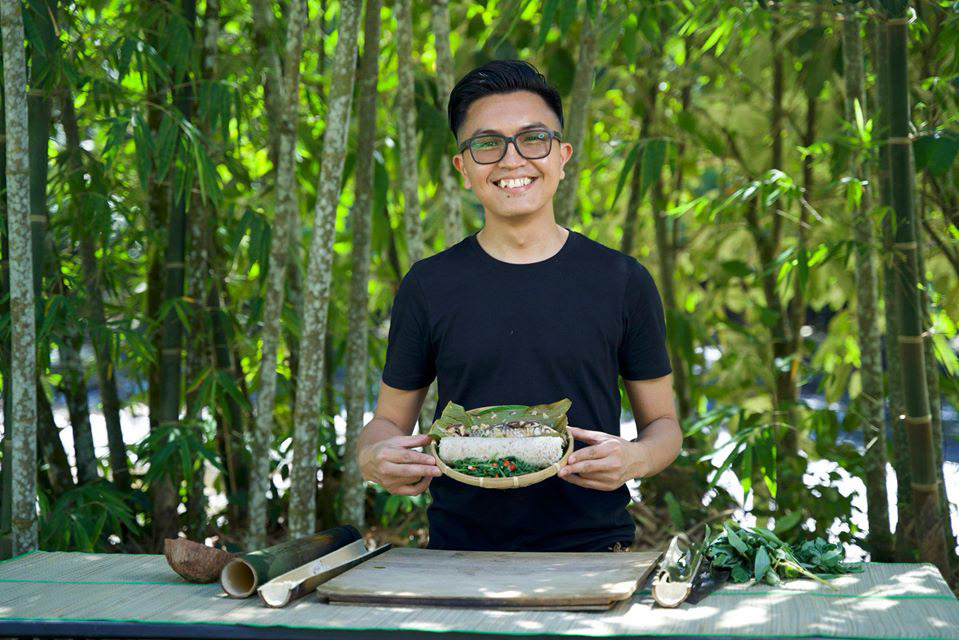 One of the segments in Local Heroes is cooking with local celebrities/chefs using traditional and unique ingredients from Sabah.
We are proud to feature Sabah's culinary hero, Pison Jaujip and his delicious recipes. Famous for his page 
Ropuhan Di Tanak Wagu
, Pison shares new and improved twists on local traditional recipes and reminds us about the history and importance of our local cuisine and ingredients.
Thanks Pison!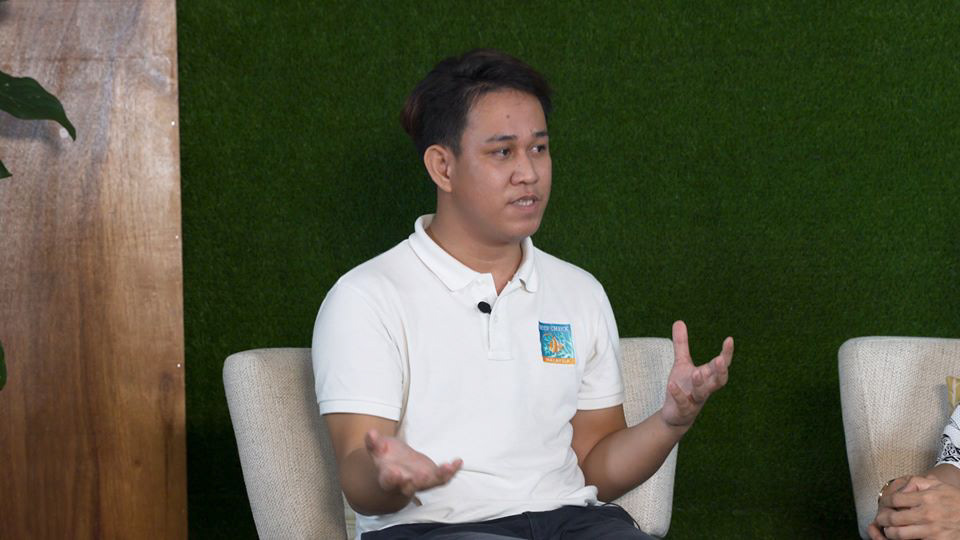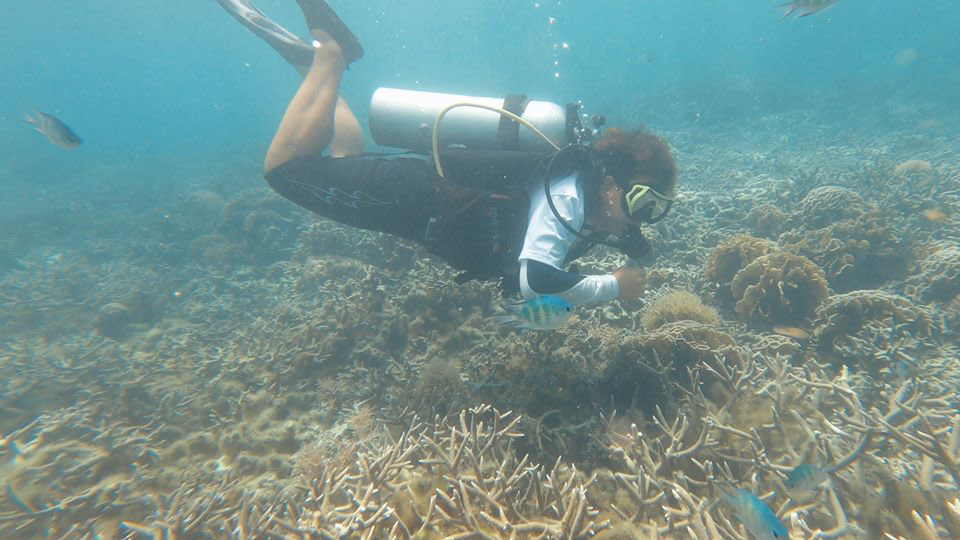 Introducing our Eco-Hero, Adzmin Fatta. He shares his story working with 
Reef Check Malaysia
 's conservation work on the beautiful island of Mantanani Island off the coast of Sabah. Adzmin started his eco-career when he was just a teenager after an opportunity to attend a WWF eco bootcamp. Since then he and his friends set up an NGO - 
Green Semporna
 - and he also represented Malaysia as an environmentalist in the US. He's an inspiring, dedicated and passionate Sabahan youth.
Stay tuned when his story is aired on RTM.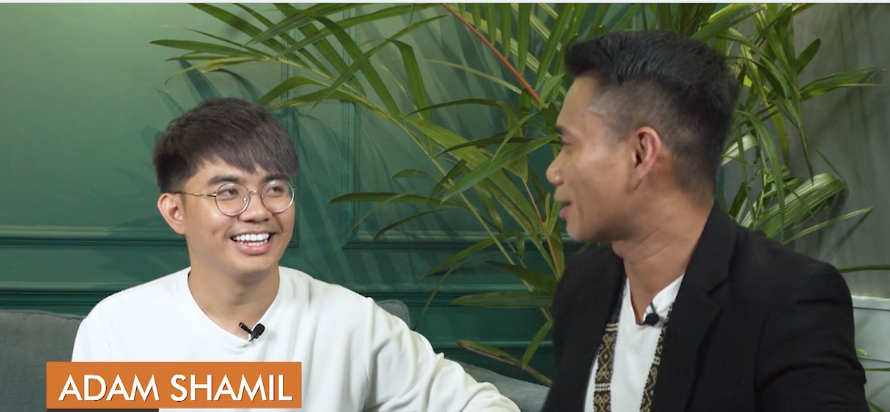 Here is another hero featured in the program that needs no introduction. Our very own young and inspiring hero, 
Adam Shamil
!
He started off as a content creator who educated his viewers about Sabah, Malaysia in his "Get It Right" videos, and his hit videos "Grandson bullies grandmother." These have earned him more than 70,000 subscribers and over 1 million views!!!! Now, being the Jack of all Trades that he is, he has released a new single entitled Bintang and this too as so far gained over 115,000 views!

Adam Shamil's new single - Bintang